Our Swedish team has many years of experience in digital marketing and SEO. Do you also want to climb the search engines? We offer both onsite and offsite help, review your existing SEO and customize the job to your needs. Make Google your best friend and optimize your organic traffic.
What is Search Engine Optimization?
Search engine optimization, also known as SEO, is the Swedish term for Search engine optimization. Search engine optimization involves making a website visible to search engines and getting it to rank as high as possible on search engines, for example, Google with specified keywords.
SEO is considered to be the most effective way to reach potential customers along with social media in recent years. Who doesn't want their company to appear at the top when people search for their services?
Search engines aim to show the most relevant results at the top - we know what it takes to make your website relevant and reach a higher ranking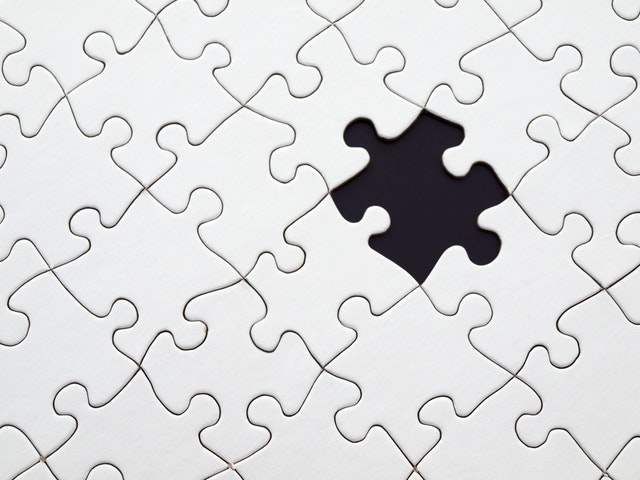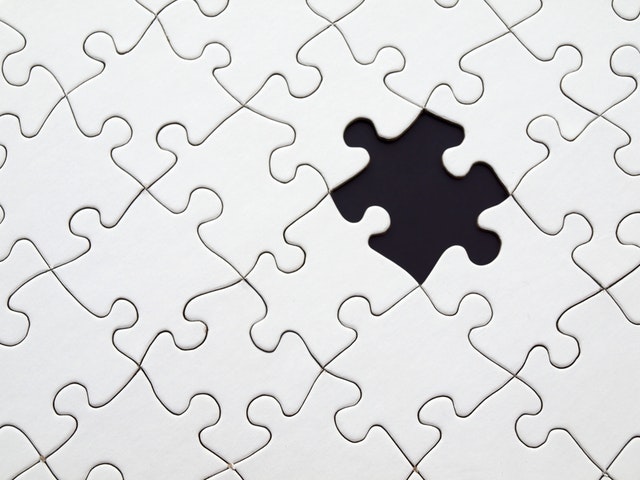 Technical analysis
Many pages fall into the search engine results due to small deficiencies. You can quickly fix these with simple means if you know where to look. We perform a technical analysis of the page's performance and are based on both how the visitor, as well as the search engine robots, experience the page. Here we take the help of our web developers who in turn check the page's coding and propose changes that we pass on to the customer. Other technical analysis:
Linking Profile
Broken links
Sitemap
Search console data
Image Optimization
script
hosting
indexing
Keyword Optimization / Content
Together with the customer, we find keywords that he is interested in ranking on per page. Here it is important to understand the customer's product/service and how he wants to present it to his visitors. Then we look for potential keywords and longtail keywords ourselves where we see the potential and added value.
Then we go through existing content on the page and suggest how we can make the page relevant to new customers as well as to the search engines - for this goes hand in hand. This also includes:
Existing keywords
New keywords
Competitive analysis
Longtails (Search Phrases)
queries
Can we start ranking now?
Once the rough job is done, we can start discussing all these changes that need to be made to increase visibility among the search engines. We are happy to help you to do everything and after your approval, we will start the work and report to you.
We work with both long-term and short-term goals and educate you on how the search engines read your new page and what you can do to satisfy new visitors and search engines. We are with you all the way and follow up on the results.
SEO is a long-term process and in many cases a fresh product as the algorithms are constantly changing.
Rank high on Google
We have many years of experience in SEO in extremely tough industries. Contact us today and let us know more about how we can help you climb Google search scores!