We've helped several companies to build their websites with brilliant results. We are with you all the way, building based on your needs and educating you to take over once the assignment is completed. Sweetopia is up for the challenge, no matter the size of the project. Want to know more about how we work?
Web development with Sweetopia
Whether you are looking for a full-time web developer or need to fill your team with more expertise, you can talk to us. We love taking on WordPress assignments but also master other CMS's and love working with CSS, HTML, JavaScript, PHP, .NET, C # and Django.
We help companies strengthen their digital presence with SEO optimized pages, from prospect to maintenance. Sweetopia is a long-term partner you can rely on.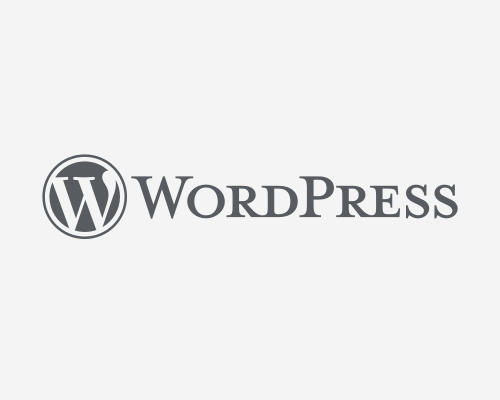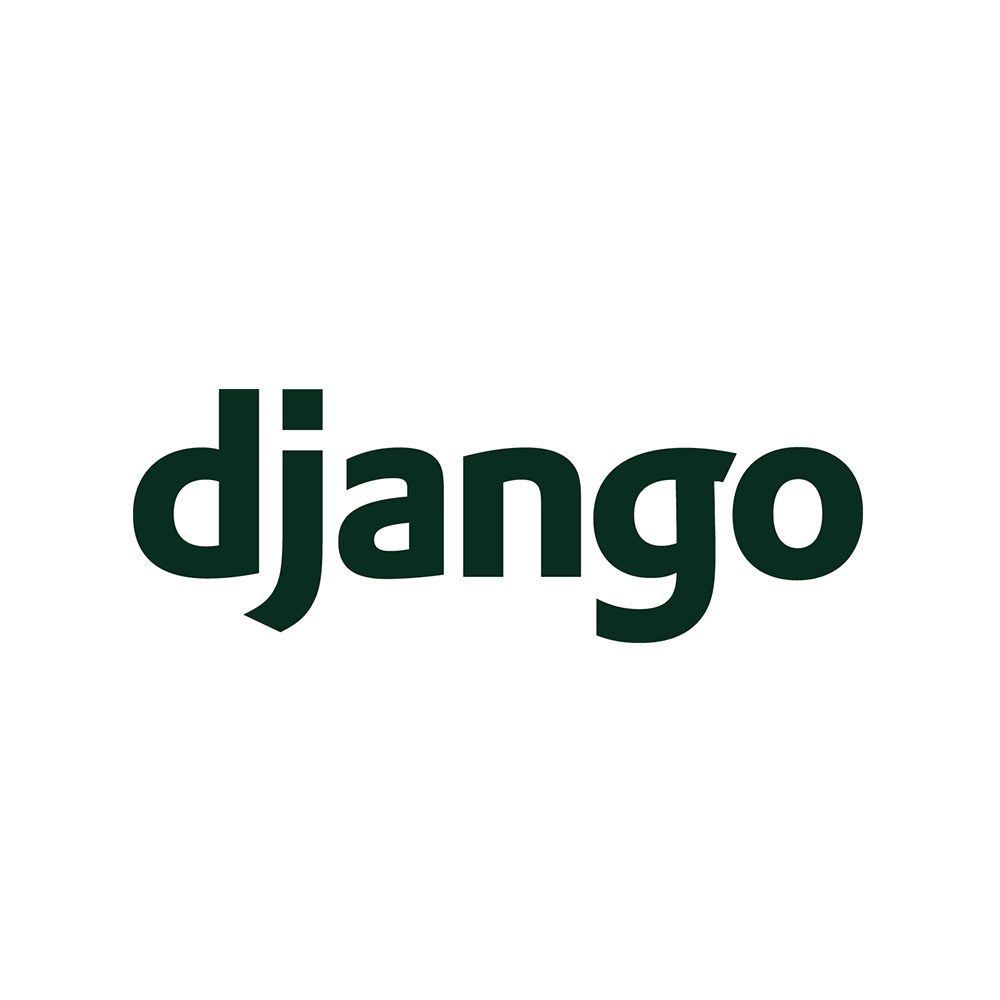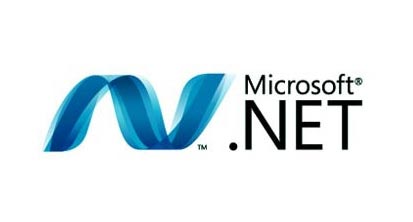 Reason why our prices stand out
We use some of the best consultants from a different side of the globe,
and the absolute sharpest web developers in Ethiopia with European customers. This means that you as a customer get your projects executed at a significantly better price, without compromising on quality. At the same time, we can create several job opportunities in Africa and offer our consultants insanely competitive salaries.
Communication takes place in either English or Swedish via our dedicated project leaders, and assignments are always measured with Swedish standards.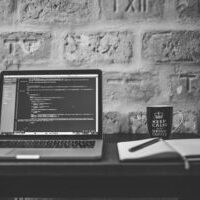 Hire a web developer
Let's manage your digital presence so you can focus on your core business. Contact us today and we'll tell you more about how we can help you!